Snoezelen: Multi-Sensory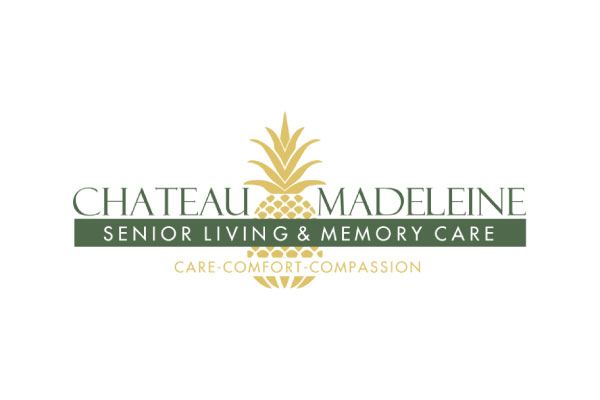 Is your loved one seeing the world as a fragmented and confusing place? Most seniors with Dementia/Alzheimer's experience isolation, confusion and sensory deprivation. Let us help you and your loved one.
Introducing Snoezelen® a Multi-Sensory Environment therapy for the first time in a Memory Care community in Brevard County and Central Florida
The term Snoezelen® is a contraction of the Dutch verbs "snuffelen" (to seek and explore) and "doezelen" (to relax). Snoezelen® can aid learning/development, help to relax an agitated person or stimulate and raise alertness levels of someone who has sensory processing disorders. It is helping to improve the quality of life of thousands of people around the world.
Benefits of Snoezelen
Stimulating the primary senses, hearing, touching, smelling and seeing
Calming seniors with Dementia/Alzheimer's when they are stressed and increases their range of motion
Providing a great environment for bonding between a senior with Alzheimer and his or her therapist and family members
Each memory care resident will receive a supervised therapy session of 15 to 30 min
Families will be trained so they can utilize the Snoezelen® therapy room with their love ones
---
---
---
Affordable and luxurious, you've earned this. We take care of everything with one monthly price and no buy-in fee so you can enjoy the good things in life. Discover the state-of the-art technology features that truly set us apart. Chateau Madeleine has anything you need to have an active and fulfilled life!