Cafe Madeleine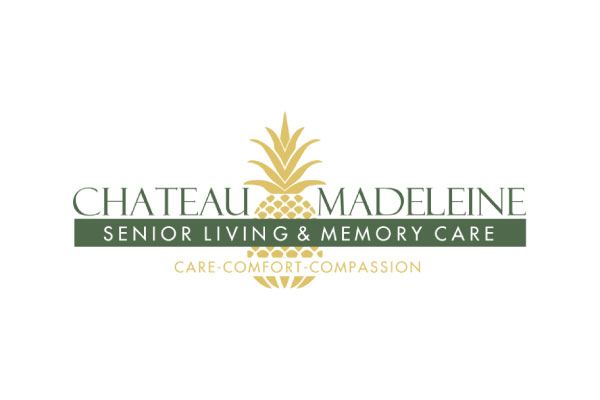 Enjoy fresh made pancakes, paninis, milkshakes and more.
Residents and families enjoy casual dining in our new Café Madeleine.
Complimentary Starbucks Coffee is available at the café and on every floor to our residents, families, and visitors. Starbucks offers exceptional coffees from around the world. Sourced for the season, roasted at Starbucks Reserve® Roasteries and crafted with care. Enjoy the morning paper with a hot cup of your favorite coffee featuring an aromatic assortment of coffees, pastries, and authentic Cheesecake Factory styled desserts. You will get that European flavor as you indulge in freshly prepared paninis, hot breakfast sandwiches and more. There is something for every taste including, a variety of salads, soup of the day, hot dogs, hot breakfast sandwiches, milkshakes, unlimited soda, snacks, ready made cold sandwiches and more.
Hours of Operation
Open daily between: 8:30 am-4:30 pm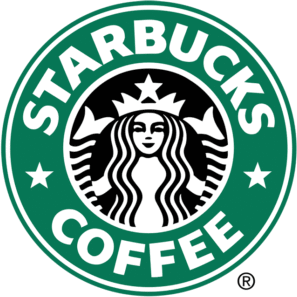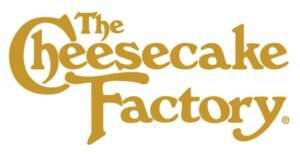 ---