Join us at Legends Lounge!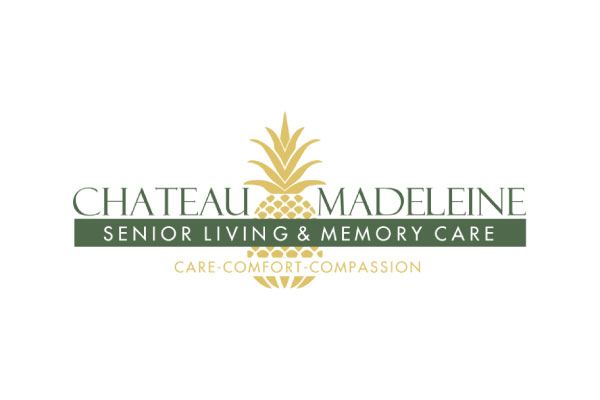 Happy Hour for Residents!
Pair a glass of Coastal Vines Pinot Grigio with our delectable panko-breaded brie ~ lightly fried and served with fresh pears, crostinis, and raspberry coulis! Make sure to see our new bar menu! This includes items such as Our slider sampler, bacon wrapped scallops, lobster roll sliders, seared tuna, cheese stuffed mushrooms, Santa Fe chicken egg roll, putine and more.
---