Ambassadors and Volunteer Programs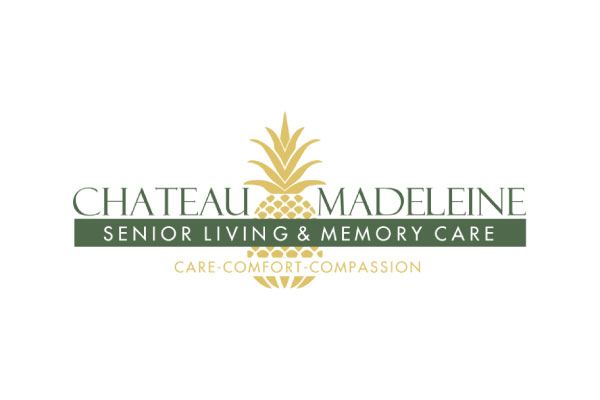 Moving to a new place is exciting but at the same time it sometimes takes time to adjust to a new home and neighbors. One of the primary reasons why a senior move to a senior living community is lack of available social activities, loneliness, and isolation.
Ambassador Program
Helping residents connect with each other
Our ambassadors become an "instant" friend to the new residents. They show them around, accompany them to dinner and activities, share their experiences and introduce them to others. During tours of seniors considering a community, ambassadors help with answering questions and sharing how life is living at Chateau Madeleine.
Volunteer Program
For those residents that enjoy helping others and seek opportunities to donate their time and abilities.
Our volunteer program includes:
Knitting beanies and blankets for hospitals and other organizations
Helping activities department decorate for special events
Welcoming new families during tours
Gifting special crafts to our Memory Care residents
Attending Marketing events
Assisting dining with ideas for meals and more
Chateau Madeleine recognized our Ambassadors & Volunteers with a special quarterly reception and giveaways. Special Ambassador Pin for those ambassador & volunteers that actively involved with the program.
---