Life Loop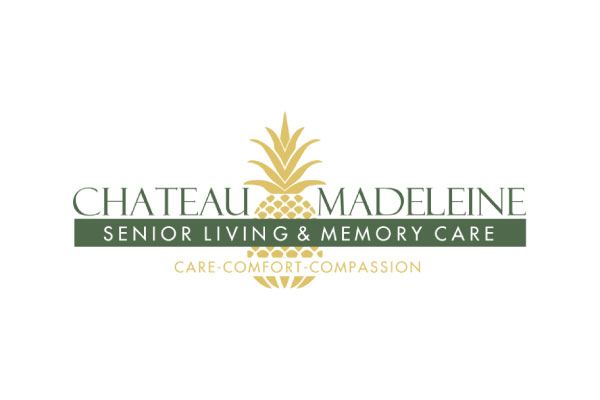 Here at Chateau Madeleine Assisted Living & Memory Care, we have a passion for connecting residents with their families and friends and love having visitors join us for dining and activities. To further connect our community, we have introduced LifeLoop, an interactive platform that provides you with an inside look at what's happening each day.
What is LifeLoop?
LifeLoop is a new technology which allows our residents and family members to stay connected. With easy access from cell phones or tablets, LifeLoop connects staff, residents and their loved ones on a daily basis.
This technology also offers our families added comfort by receiving weekly updates on their loved ones activity engagement and assisting with meeting their needs from anywhere at any time. This offers a great deal of peace of mind, and comfort knowing you can engage in an interactive platform and be more involved in your loved ones lives, although there may be distance between you.
LifeLoop also helps families stay up-to-date with calendars, check resident activity and communicate with their loved one. Photos can also be uploaded and shared through LifeLoop, another great tool to stay connected.
We are proud to offer our residents these personalized services to enhance their experience so they can enjoy living exactly as they choose.
This year has been an adjustment for all, getting used to this 'new normal' hasn't been easy. However, it is a necessary step in slowing the progress of COVID-19. Our goal is that LifeLoop will continue to connect and engage the residents, their families and staff members of Chateau Madeleine. Staying connected assists residents in remaining emotionally engaged, and is beneficial for the overall well-being of all involved.
Emotional Engagement
Feelings of love, connection, comfort
Helps to keep resident memories fresh
Prompts Nostalgia
Helps to create new experiences and memories
Resident Advocasy
Wards off resident isolation and Stress
Family Participation in Resident Health
Inclusive List of LifeLoop Tools
Messaging
Calendar Management
Announcements
Photo/Video Sharing
Digital Signage
Resident Tracking
Maintenance
Family Portal
Transportation
Resident Portal
Advancements in technology continue to progress each and every year, and Chateau Madeleine is proud to offer our residents, their family members the very best amenities, services and care! Through the use of LifeLoop you will be able to have the latest information on your loved ones at your fingertips, allowing access for a flow of communication between not only the resident and family members, but staff as well. Although the COVID-19 pandemic has affected communication and visitations for some, we know this tool will help to facilitate more communication, family involvement and will help to uplift resident spirits.
If you have any further questions regarding the use of LifeLoop, the benefits of use or questions regarding how certain features work, please do not hesitate to ask! Let's stay connected!
---