Our History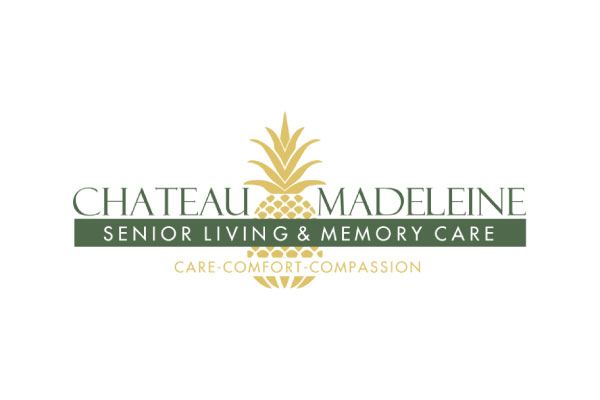 Chateau Madeleine is a family affair. Named after Dr. Abe Hardoon's mother Madeleine, who along with her children had a vision of wanting to provide the best possible place for seniors like herself to age in place with the best care and surroundings. Unfortunately, Madeleine fought a long and tremendous battle but succumbed to Leukemia before ground breaking on Chateau Madeleine. Madeleine and her husband Eliahou's love story lasted just 3 days shy of 65 years. Eliahou joined her just a few months later. However; her legacy lives on and is carried out in her sons Abe and Charlie, her daughter Miriam, grandchildren Eric, Scott, Valerie, Gary, Gabrielle, Joshua, Yehuda, Tamir and Elad, Great grandchildren Joshua, Zachary, Ashley , Emily, Madeleine and Jacob.
Dr. Abe Hardoon using his name recognition and top performance rating as a leading physician in the Space Coast wanted to not just have a place for Seniors to live that was different but a place where seniors can thrive and live at their best during this chapter in their lives. Together with the Board of Directors, they sought out the leading experts and caregivers in Senior Living who share the same vision of nurturing the human spirit one resident at a time. Recognizing that everyone is unique, has an amazing history, and no matter the acuity or diagnosis thrown at a person they can still have a high quality of life and age in place at Chateau Madeleine.
We are excited for you to experience all we have to offer from our innovative and awakening Memory Care to our compassionate care in our Assisted Living and the entire Suntree Chateau campus.