Show brings classic cars and memories to Chateau Madeleine Assisted Living residents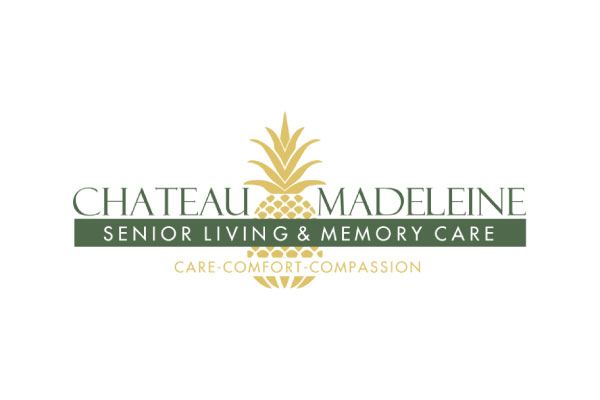 Posted: August 9th, 2022
A classic car show at Chateau Madeleine in Suntree took residents of the senior living facility on a drive down Memory Lane.
Dozens of vehicles from the 1930s to today filled the parking lot outside the assisted living and memory care community at 205 Hardoon Lane on July 1 during the Red, White and Blue Classic Car Show. The pre-Independence Day event gave residents a chance to celebrate America's 246th birthday and view, touch and even sit and ride in gleaming automobiles from their past.
Helen Hutten, who will turn 100 in August, and a friend were drawn to a yellow 1931 Auburn with a rumble seat, an upholstered exterior seat that folds into a vehicle's rear. Owned by Nick Bauer, the Auburn once belonged to actress and sex symbol Mae West.
Click on the link below for more of the story....
https://www.vieravoice.com/senior-life/show-brings-classic-cars-and-memories-to-residents/article_162c9a8c-11b4-11ed-bb54-5bd019138dae.html
---