Eric Hardoon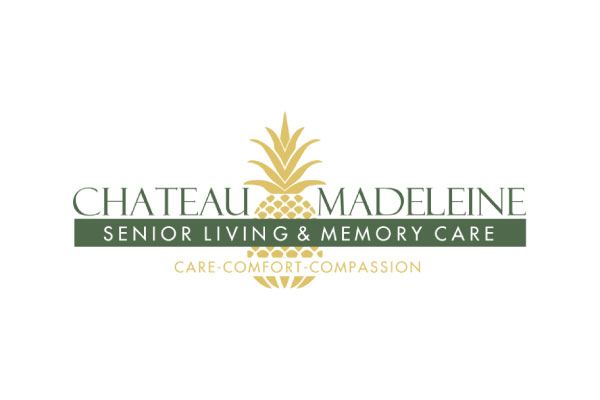 Position: Administrator & Executive Director
Born on Long Island and moving to Orlando at the age of 16 with his family, Eric Hardoon witnessed first-hand the transformation of small-town Orlando into one of the premier vacation destinations in the world. Eric graduated from the University of Central Florida School of Business with a B.S. Degree in Business Administration and a minor in Hospitality Management in 2000. He also holds an administrator's Assisted Living Core Competency Training certification.
He worked in several resort-styled hotels including the Marriott World Center in Orlando as well as the Walt Disney World Swan and Dolphin resort hotel. During this time period, he worked in many different departments of the hospitality industry, including management of the front office of a 5-star resort in Orlando. In 2002, he acquired a Certified Residential Contracting License and began to build high-end custom homes in Orlando to keep up with the growth of the transitioning area. Over the next 12 years, while he was building, he partnered with many other companies, including a software development company and a company that managed a medical facility. In 2014, Eric wanted to make more of a difference in the community and develop projects on a much larger scale. Eric founded and created a land development company that focused more on residential and commercial site developments. Eric joined up with his family in Melbourne, Florida, and created the concept, design, and developed Brevard Medical City. Chateau Madeleine Senior Living is just another phase of the massive Brevard Medical City concept, which is becoming a reality.
Through his commitment to excellence and a dedication to professionalism, Eric Hardoon has continued to exceed industry standards by forming professional partnerships based on integrity and reliability.
After touring many Assisted Living Facilities and Memory Care Communities in Central Florida, he noticed that most of them had a very cold and institutionalized feeling to them. In 2019, Eric decided to continue pursuing his desires to make a difference in the community by taking his deep-rooted development experience and blending it with his extensive resort-style hotel hospitality experience to create a superb Senior Living experience.
Why not take the Senior Living Facility experience to an entirely new level? Put Senior Living Residents in a resort-styled hotel, mix it up with excellent healthcare, and pamper the residents with immaculate hospitality, good food, and entertainment like no other community offers in Brevard County.
That is when he decided to continue the dynasty at Brevard Medical City and become the new Executive Director of the Chateau Madeleine Senior Living community. He then decided to do extensive training in "Assisted Living Core Standards" and eventually became "Core Certified in Assisted Living" by the state of Florida. Now Eric is wearing two hats as the Administrator and Executive Director of the community. These characteristics, along with the deep-rooted ties to the Space Coast, have enabled Eric to become one of the most recognized and respected names in the Space Coast Community.