Chateau Madeleine increases activities, restricts access to residents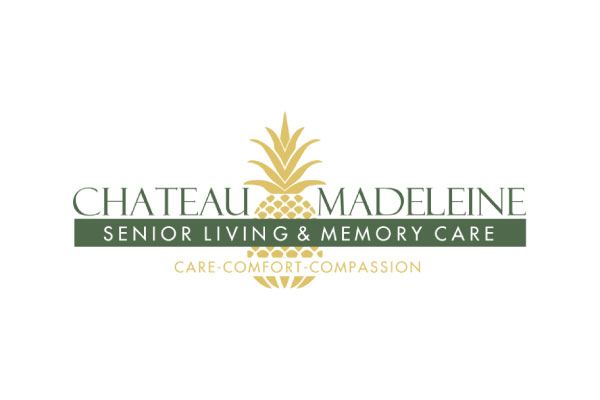 Posted: June 26th, 2020
The coronavirus pandemic pushed many into social distancing. For some senior living facilities such as Chateau Madeleine Senior Living and Memory Care, that has meant allowing only essential personnel on its campus in order to protect residents.
"There are a lot of things going on with seniors and lockdown," said Eric Hardoon, the executive director of Chateau Madeleine. "Depression could set in."
But Chateau Madeleine is not about to let boredom and depression set in with residents at its modern, new facility in Suntree.
It has increased the number of activities and events to keep residents involved, entertained and happy. He said residents are well cared for physically and that their mental well being is very important. Every available personnel has been recruited to help with stepping up events and activities for residents.
"We are big into getting our residents involved in our activities and events," Hardoon said.
He has taken extraordinary steps to make sure residents are well at a time when contact must be restricted to protect them from the COVID-19 virus. In addition, the facility is using its website, social media and a photo-sharing site so family members will see and know what is happening with their loved ones at Chateau Madeleine.
Family members and friends can go to suntreeseniorliving.com or to the facility's Facebook site. Photos are being uploaded through Smugmug.com so photos can be shared with family.
"If they want to do video conferencing, we'll set it up," Hardoon said.
He said the staff will set up What's App to do video links with family members.
This is a virtual window to Chateau Madeleine," Hardoon said. "It's all about mental well being."
By R. NORMAN MOODY
Published:
Original article: http://www.vieravoice.com/Senior-Life/April-2020/Chateau-Madeleine-increases-activities-restricts-access-to-residents/