Birthday for 101-year-old reveals a life of gratitude, excitement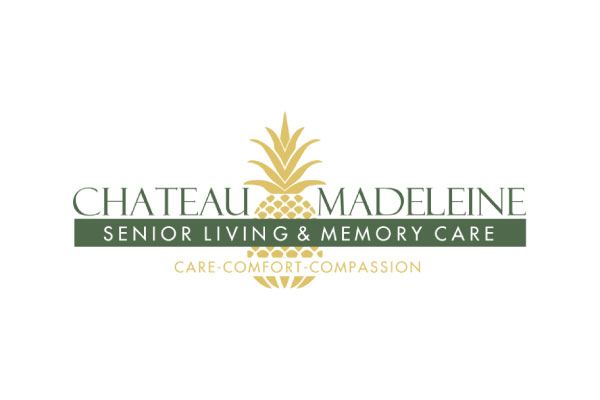 Posted: September 12th, 2023
Helen Hutten reached an incredible milestone when she turned 101 years old on Aug. 7.
The occasion was celebrated with a TV and movie-themed birthday bash on Aug. 9 at the Chateau Madeleine Senior Living & Memory Care, where she has been a cherished resident since February 2020.
Hutten's birthday was a testament to a life well-lived and a heart full of gratitude. The event, attended by friends, family and about 50 fellow residents, not only honored Hutten's remarkable journey, but also celebrated the August birthdays of Karen, John, Robbie and Saunder.
"I'm very happy, and if God wants me to keep on going like this, I'll accept it any time of the day," Hutten said.
Click on the link below for more of the story....
https://www.vieravoice.com/senior-life/birthday-for-101-year-old-reveals-a-life-of-gratitude-excitement/article_86a1b368-4bf8-11ee-866b-a30ffab5abd1.html