April Adler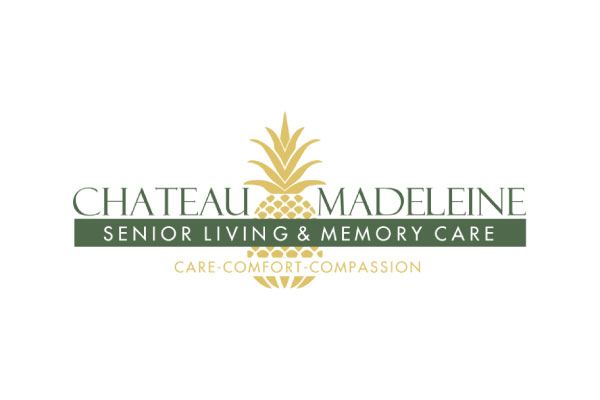 Position: Admissions Coordinator
April was born and raised in Brevard County Fl. A true Floridian and ambassador of the community, she is well known in the business industry. Her work experience includes over 30 years of sales and marketing with Florida Today Communications working upwards along the way as a sales assistant, inside sales, new business sales development, custom publishing commercial, and outside sales territory executive. All while achieving an AS degree in Business Administration at EFSC. Working at the Cocoa Beach Regional Chamber of Commerce as a partnership development manager, she was responsible for supervising all-new partner recruitment and providing to those partners with the associated benefits and services. Recruited new partners to achieve established revenue goals. This further excelled her experience with promoting and marketing all chamber fundraiser events for the Military Affairs Council, Health Expo, Non-Profit Council, and entertainment/Food fundraisers for the Cocoa Beach Chamber. Aso served as a community leader in all aspects of the Chamber activities.
April worked shortly in the drug screening business and as a lifestyle director at a local 55+ community. She found her true passion in helping seniors to enjoy their golden years. "They are like a bunch of moms and dads and are so fascinating to me!" I enjoy putting smiles on their faces and making them feel good and happy here at Chateau Madeleine."
April has lived in Rockledge for 31 years and has been married to her husband Mark for 33 years. Their son Noah is a Senior at EFSC. Her hobbies include gardening, raising butterflies, and volunteering. She is looking forward to meeting new residents that will call Chateau Madeleine home and making a difference in their lives.